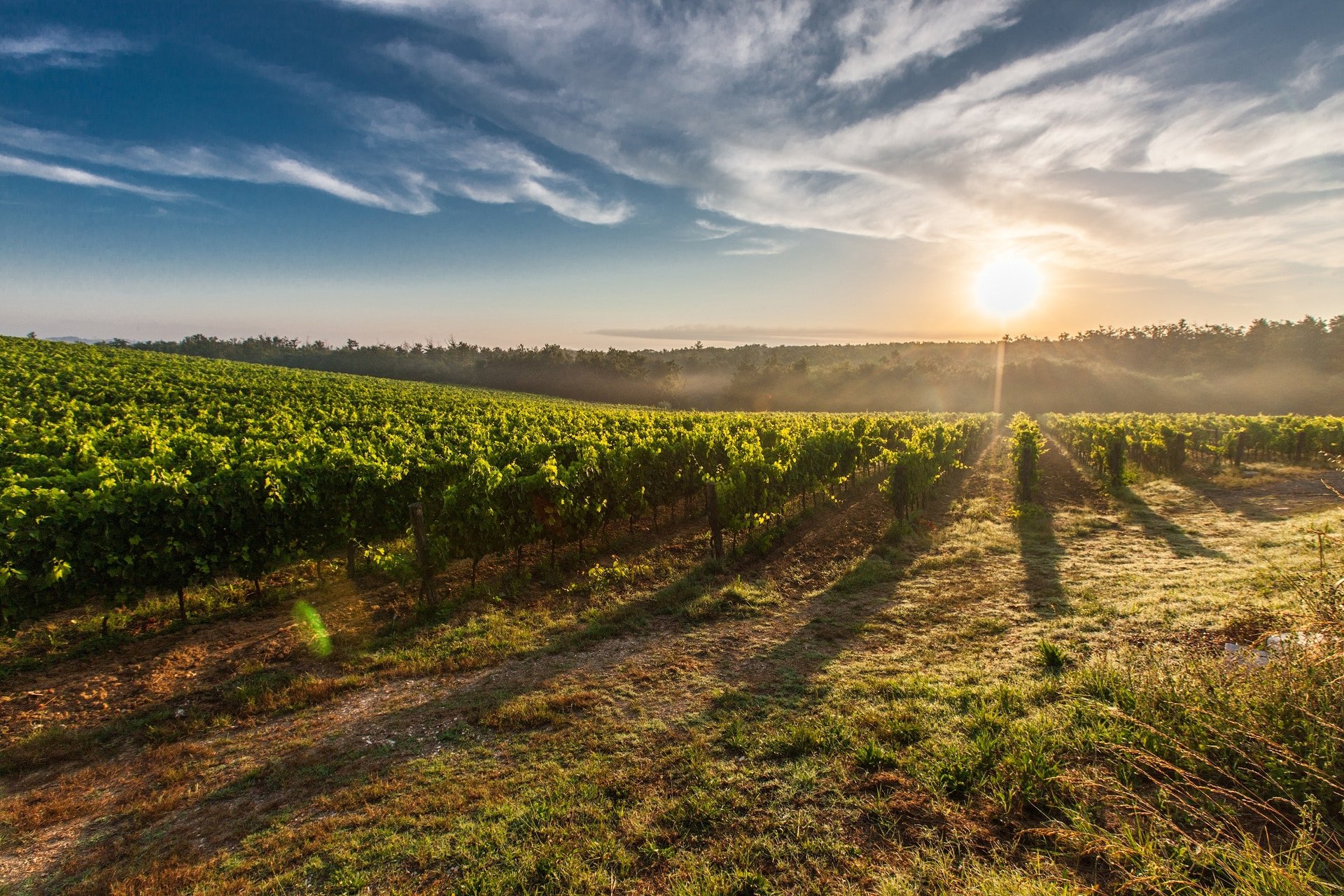 Empowering Your Mental Health
We're Glad You Found A Way Here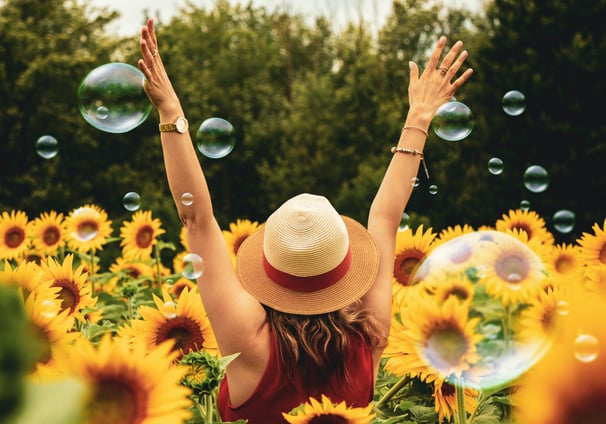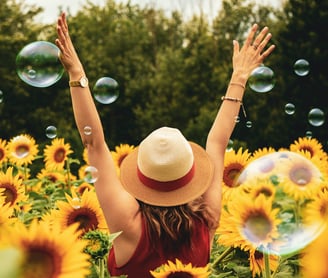 Welcome to Mindful Solutions
Mindful Solutions is all about creating a soothing, private, and comfortable space where clients can find therapeutic support. Whether you're seeking mental well-being in English or Spanish, we've got you covered. We offer flexible scheduling, including evenings and weekends, to accommodate your needs.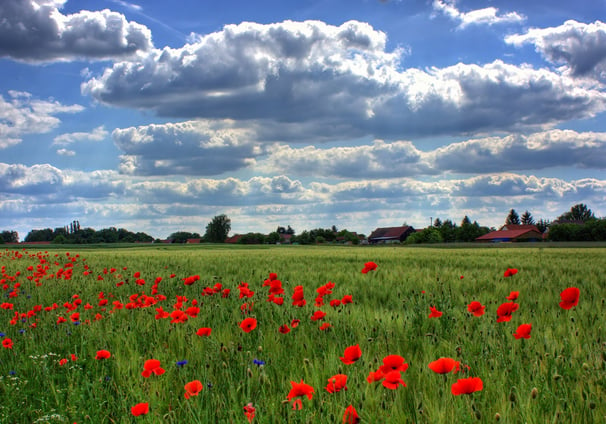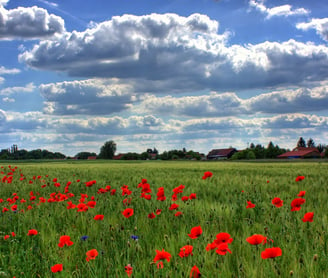 Treatment Approaches and Practice
At Mindful Solutions, we believe in a holistic approach to mental health. We are dedicated to understanding your unique needs and providing personalized care. We offer a range of treatments. Trust us to support you on your journey towards a healthier mind and a happier life.
Individuals (adults, adolescents & children)

Couples (all stages & compositions)

Families (traditional/alternative, blended, multi-generational, etc.)

Treatment/Support Groups-Multi-Session

Professional Groups
Therapy Boxes: Mindful Solutions has thoughtfully curated a collection of therapy boxes to encourage and support your mental health endeavors. Each box contains an assortment of items centered around a therapeutic concept and skill set. All items serve a therapeutic purpose and have been carefully selected based on quality and function. The theme of each collection is inspired by a therapeutic concept described in each box and accompanied by practical techniques. Therapy boxes are a creative and gentle introduction to therapy and selfcare for beginners, while also offering the more seasoned therapy participant a unique collection of tools.
COMING SOON
therapyboxes.net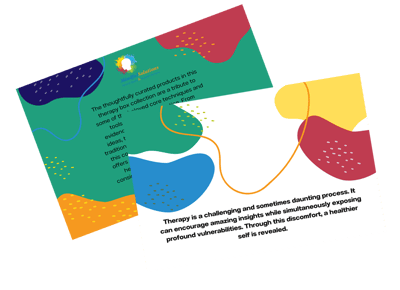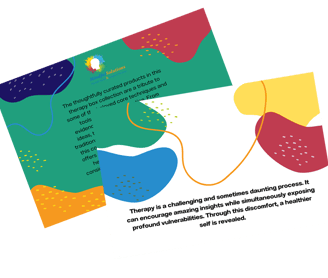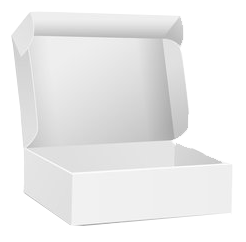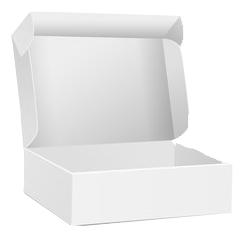 Forms Download
Download the forms below and complete before your appointment.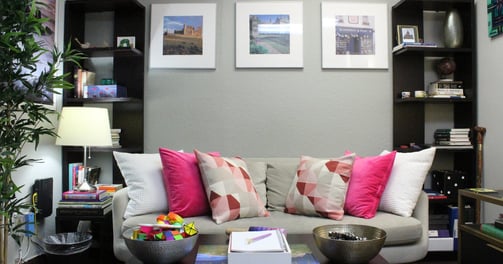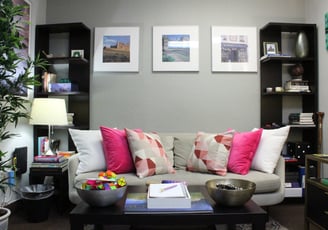 Subscribe to our newsletter


7365 Carnelian St. Suite 217
Rancho Cucamonga, California