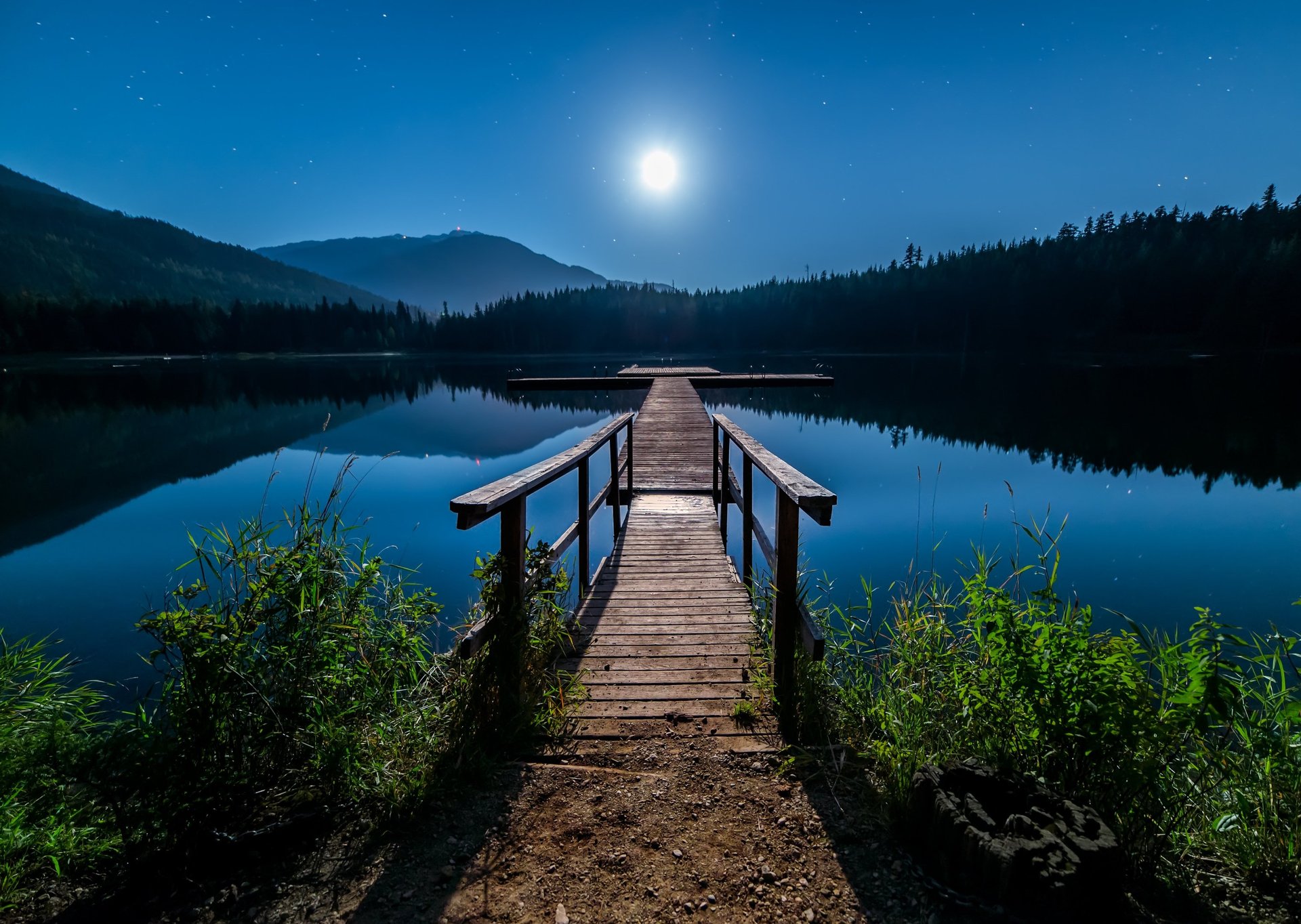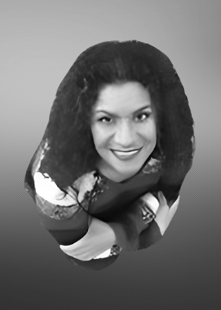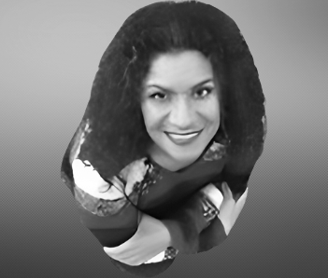 I hope you find my genuine personality, empathic nature, honesty, and humor as assets to the therapeutic process, as I have found that these unique qualities set me apart asa therapist.
Lorena L. Ybanez,
LCSW Psychotherapist
As the primary practitioner and owner, Lorena L. Ybanez, LCSW is bilingual/bicultural, locally raised, and has close to 30 years of experience working in mental health and social service agencies/organizations. Receiving dual degrees in psychology and legal studies from the University of California at Santa Cruz,
Ms. Ybanez began her career in social services working as an intern for various local non-profit organizations.
I believe in thoughtful approaches and creative strategies to address your specific needs and desired goals.
Collaborative Relationship
As a licensed clinical social worker, I utilize a variety of evidence-based approaches and interventions coupled with my unique style to provide professional and personalized services.
I believe in a collaborative relationship with clients as a means of identifying the best treatment plan to accommodate your needs and desired outcomes. I am passionate about this work and believe in its effectiveness.
Mindful Solutions Mental Health & Support Services (referred to as "Mindful Solutions) is a private practice aimed at providing services to individuals, couples, families, and groups.
You will find this private practice to be a comfortable, safe, and non-judgmental environment committed to a high standard of care and a client-centered atmosphere.