Consultation and Supervision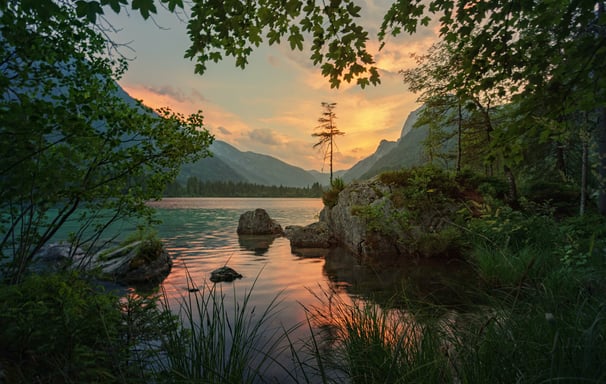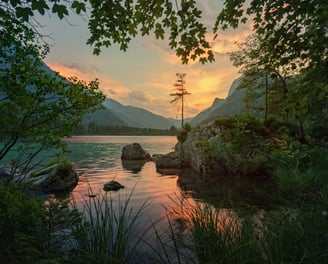 Mindful Solutions offers individual and group consultation/supervision to clinical and non-clinical professionals working in the mental health and social service industries. These services provide professional advocacy, counseling, and mentoring with opportunities for education, training, networking and overall career development and support.
Location
7365 Carnelian St., Suite 217 / Rancho Cucamonga /
(909) 831-4891
Map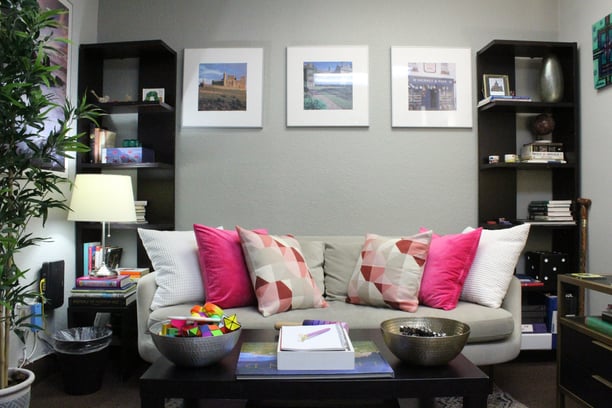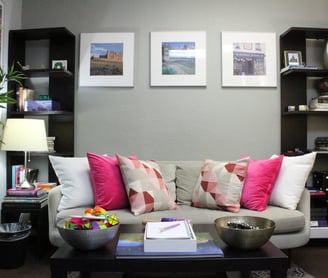 Mindful Solutions serves the West End region of the Inland Empire and surrounding areas. Although Mindful Solutions welcomes all clients expressing an interest in services, its targeted consumers are those experiencing acute issues or symptoms. Spanish speakers, and professionals working in mental health and social service industries. Existing and prospective clients will be offered an empathic, high quality, and professional therapeutic experience aimed at achieving desired goals.
Staff & Students
Throughout my career, I have had the opportunity to provide consultation/supervision to clinical/supervision to clinical/non-clinical staff and students of respective and partnering agencies/organizations. My passion for clinical group work coupled with years of consultations/supervision experience provides the foundation for an insightful, informed, and valuable professional service for mental health and social service providers.