Treatment/Support Groups - Multi-Session
Treatment Modalities & Practice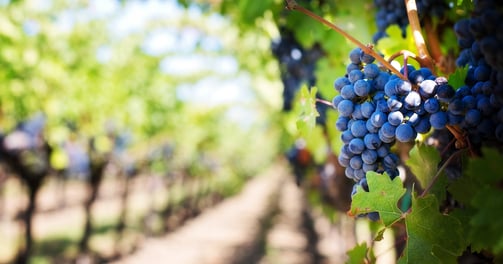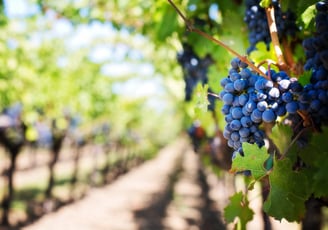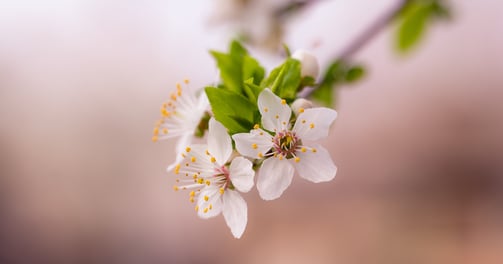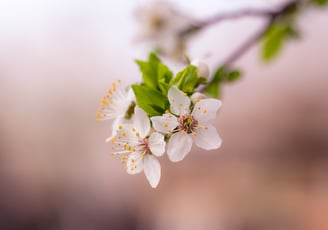 Supportive, psycho-educational & treatment-based groups addressing specific issues/topics.
Other types of groups - see For Professionals
All mental health and support services are delivered by a licensed psychotherapist, or in some cases, an intern working under the direct supervision of a licensed person. Treatment approaches and modalities are determined upon consultation and assessment, and are discussed with the client(s).

For more information about modalities, please contact us.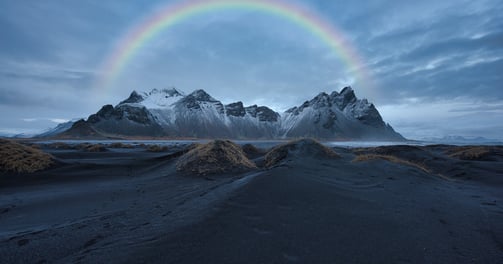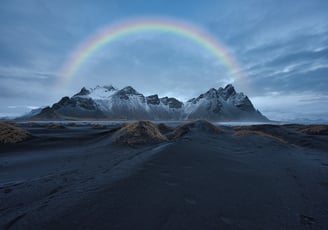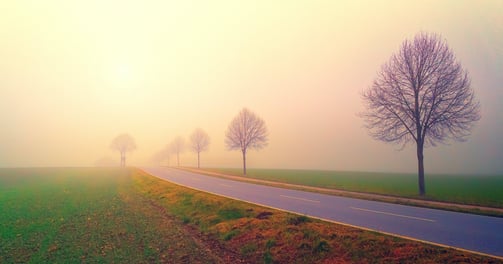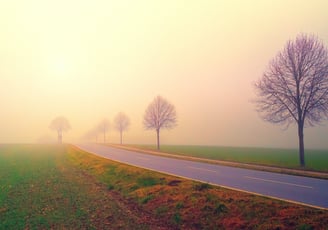 Psychotherapy, Counseling, Coaching, and Group Facilitation
Sessions are 50 minutes in length and usually scheduled on a weekly basis. There are occasions when additional and/or longer sessions may be suggested.
Crisis Intervention & Management
Conflict Resolution
Intimacy/Relationship Issues
Pre-Marital Counseling
Separation/Divorce
Parenting Support
Chronic Mental Health
Mood Disorderes
Anxiety & Panic Disorders
Adjustment Disorders
Grief/Loss
Personality Disorders
Eating Disorders
Addiction & Recovery
Other behavioral and mental health issues
Psychological testing is available upon request.
Trauma Issues & PTSD
Chronic Health & Disability
Stress Management
Career/Employment
Academics & Education
Anger Management
Domestic Violence
Immigration & Assimilation
Multi-Cultural & Diversity
GLBTQ Support
Financial/Economic Stressors
Homelessness
Specific Areas of Specialization
Mental Health and Support Services
Session Fees range from $90-$150
Consultation and Supervision Services
Session Fees range from $60-$80
Consultation and Supervision Services
Session Fees will vary -- consult with provider upon registration.
Fees Due At the Start of Each Session